Polyethylene is one of the most widely used polymers in the world and one of the largest group of plastic products that is widely used in the packaging industry.
Nylon bags have become one of the most widely used products in various industries today for various reasons and due to their suitable physical properties.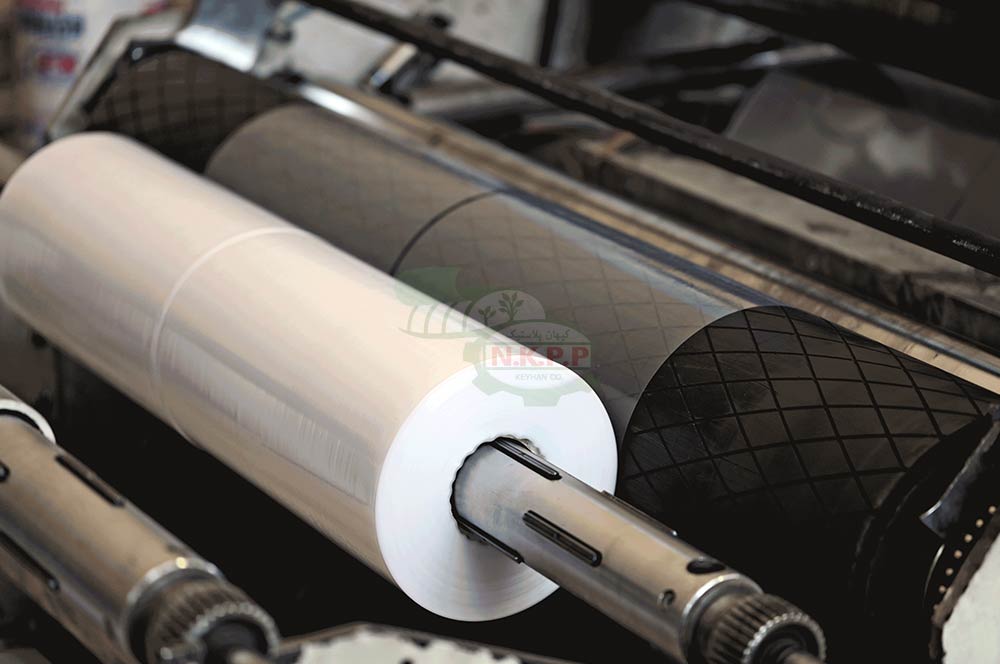 Main properties
• High strength
• Seamless
• Sealed sewing (stitching)
• Highly bright and transparent
• Customized colors
• Printable
Width
The width of Polyethylene Bags produced by Noavaran Keyhan Plastic Parsam Co. ranges from 10 cm to 8 m.
Thickness
The thickness of stretch films varies from 20 to 300 μ.
Color
Polyethylene bags are customized in various colors at the customer's request.
Applications
Commercial applications
• Packaging industries
• Packaging agricultural products
Supply
This product is supplied in 25-kg bags.
Exports
Noavaran Keyhan Plastic Parsam Co. exports 5-layer films to the neighboring countries such as Russia, Tajikistan, Lebanon, Iraq, Afghanistan, Azerbaijan, and Turkmenistan.
Shopping guide
Call our sales experts to submit your purchase orders or contact our experts at Noavaran Keyhan Plastic Parsam Co. via WhatsApp or Telegram.
Factory: +98-21-56230413
Online ordering: +98-910-599-1483